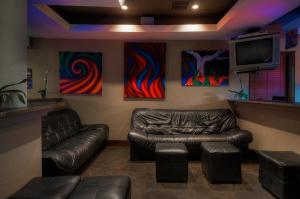 April 3rd, 2013
7pm - 2am

398 South Bascom Ave.
San Jose, CA
408-292-7827

Once a month, 7 stars puts out a call to local artists to show up, relax, socialize, and show off. An informal get together and great way to get out of the house on a Wednesday night. All creative types are welcome.

Denise Deiloh is looking forward to being there with a few of her recent works.